Setting the scene
Posted on: March 14, 2016, by : Carrie Pack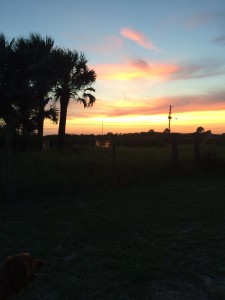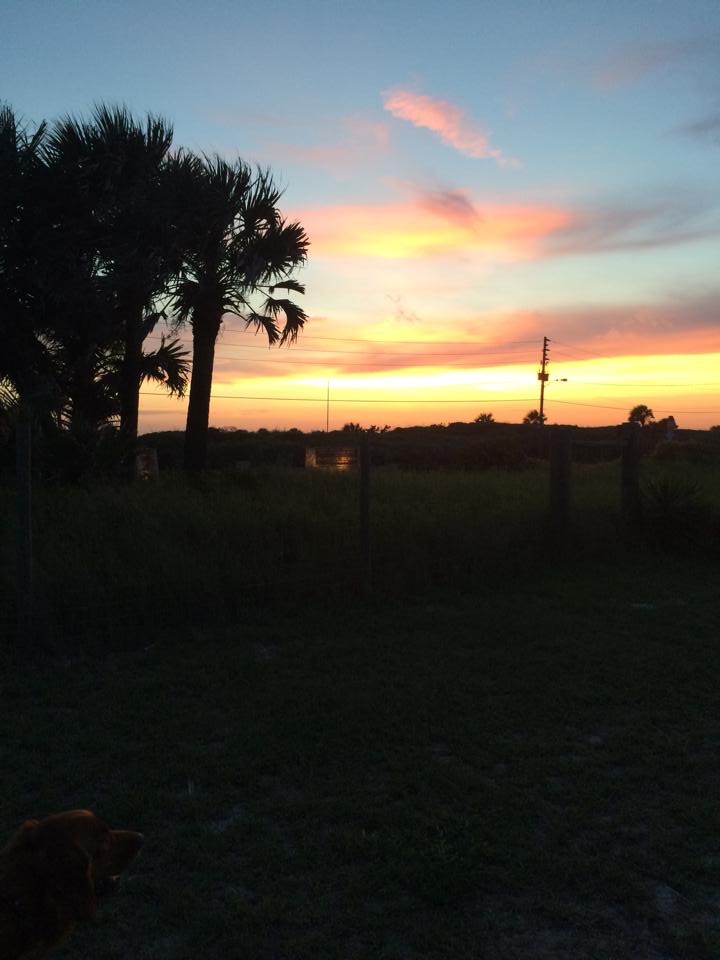 Choosing a setting for my writing is always a challenging task. I'm not really sure why that is, except I don't want to get it "wrong." If you aren't true to the setting, the reader will know. Perhaps that's why I stuck so close to home for In the Present Tense.
Miles Lawson and his wife, Ana, life in Winter Park, Florida—a suburb of Orlando. Miles's ex Adam lives in Merritt Island—right next to Cape Canaveral. Other parts of the book take place in Winter Haven and Jacksonville. In some ways, Florida feels like a fourth main character. The heat and the omnipresent humidity weigh heavily on the characters. The stark contrast of air conditioning makes the interiors another world—cold, impersonal.
For a time travel story, it seems odd to be talking about setting. Isn't time more important? Well, yes and no. Time certainly has its role, but the setting takes on a life of its own in a way the time travel can't. When time shifts like sand around Miles, location grounds him; it reveals to him details that help him make sense of his condition.
In the coming weeks I'll be sharing more with you about In the Present Tense and I hope you'll join me on May 19, 2016 for the launch of my first novel set in Florida: my home, America's Wang and the craziest state you'll ever visit.