VBT: Day Two
Posted on: May 20, 2016, by : Carrie Pack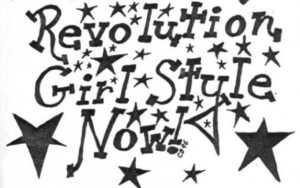 It's day two of my VBT, and I still have a lot of tidbits to share about In the Present Tense. Check out these great blogs for some fun interviews, and don't forget to enter the giveaway where you could win a $25 Interlude Press gift card!
Today's stops on the Virtual Book Tour include:
The Novel Approach where I talk about my favorite line from In the Present Tense.
Scattered Thoughts & Rogue Words where I discuss why I write.
Velvet Panic where I reveal what I'm working on next.
Havan Fellows where I reveal the top five embarrassing things in my search history.
And a bonus review from USA Today's Happy Ever After blog. Reviewer Becky Condit calls In the Present Tense "one of the most unique books" she's read in a long time and says it's "one not to miss."