VBT: Day Four
Posted on: May 24, 2016, by : Carrie Pack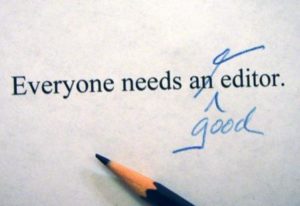 My VBT is still going strong, and I have even more to share about In the Present Tense. Check out these great blogs for some fun interviews, excerpts, and a giveaway where you could win a $25 Interlude Press gift card!
Visit Unquietly Me to find out what I think is the easiest part of writing. Hint: it isn't the writing part.
And visit Dawn's Reading Nook to learn about my zombie apocalypse strategy. There might be machetes involved.
Finally, over at BFD Book Blog I talked about my writing process and my big Hollywood dreams for In the Present Tense.