VBT: Day Five
Posted on: May 25, 2016, by : Carrie Pack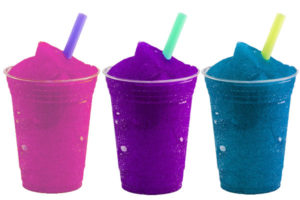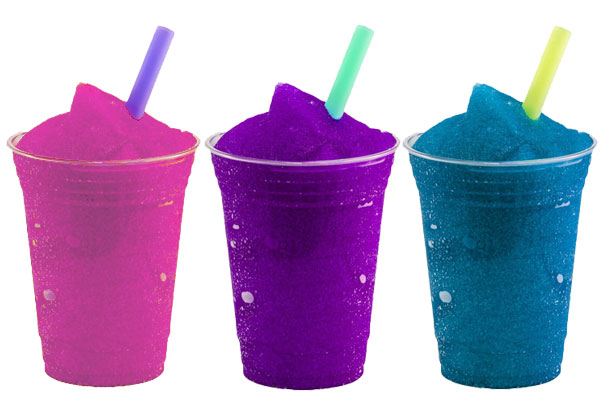 My VBT is still going strong, and I have even more to share about In the Present Tense. Check out these great blogs for some fun interviews, excerpts, and a giveaway where you could win a $25 Interlude Press gift card!
Today I got a great 4.5-star review from Amanda at Inked Rainbow Reads. I also reveal which character from In the Present Tense is most like me.
With Divine Magazine I talked about how writing In the Present Tense helped me to own my bisexuality.
And finally, head over to Boys on the Brink to find out what my top 5 favorite television shows are.