VBT: Day Six
Posted on: May 26, 2016, by : Carrie Pack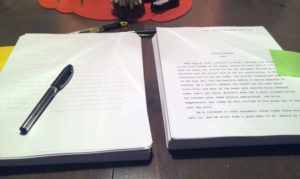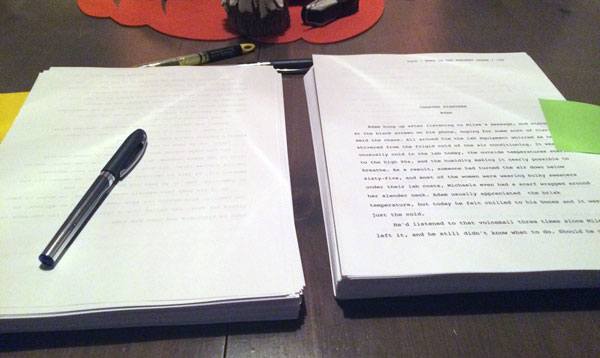 You're not caught in a time loop, it's my VBT. And you're in luck because I have even more to share about In the Present Tense. Check out these great blogs for some fun interviews, reviews, and a giveaway where you could win a $25 Interlude Press gift card!
Today I talked about my writing process with the folks at Love Bytes.
I also spent a little time over at Louise Lyons' blog.
And I got an outstanding review from A.M. Leibowitz. I also revealed what I would tell myself if I could time travel back 10 years.