VBT: Day Seven
Posted on: May 27, 2016, by : Carrie Pack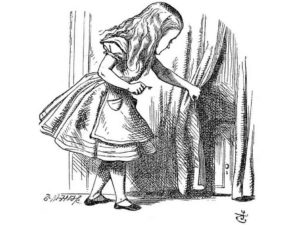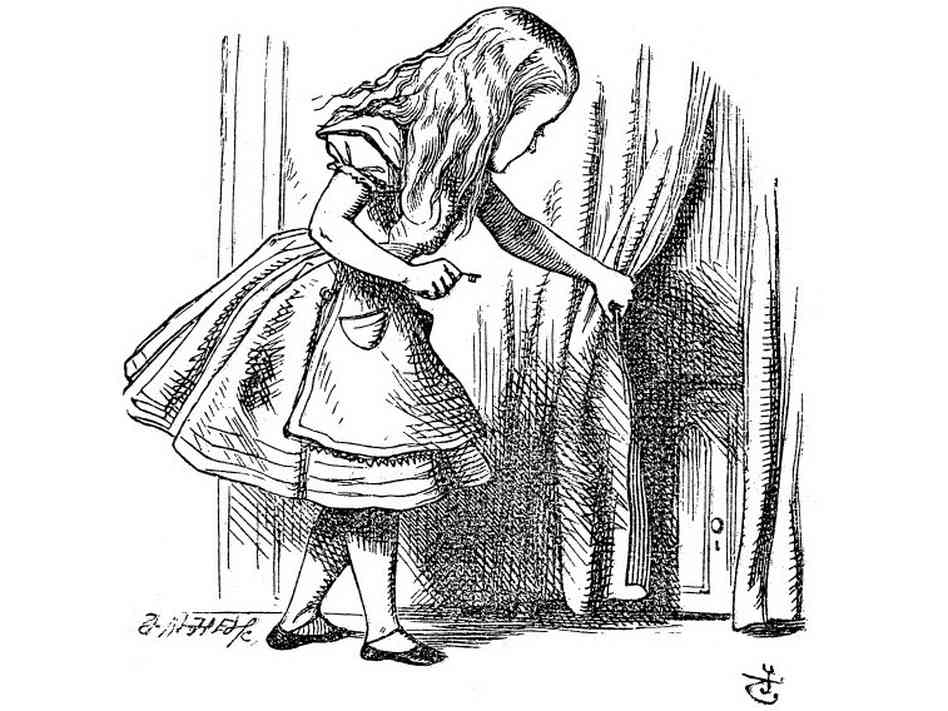 I'm rounding out the week with two more great blogs. But never fear, I still have more to share about In the Present Tense. I'll be back next week with a few more exclusives. In the meantime, check out these great blogs for some fun interviews and a giveaway where you could win a $25 Interlude Press gift card!
Over at Elisa – My Reviews and Ramblings I talk about books that have inspired me. (Not mentioned is my obsession with Alice in Wonderland. Hence, the pic.)
I also visited My Fiction Nook to talk about how I choose names for my characters.
Finally, I was asked to be the featured author in the Binder Book List newsletter. It goes out later today, so be sure to sign up so you won't miss it. The entire archive is full of great books to add to your TBR pile and today's newsletter will be posted there if you miss it.