VBT: Day Eight
Posted on: May 31, 2016, by : Carrie Pack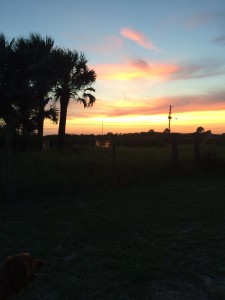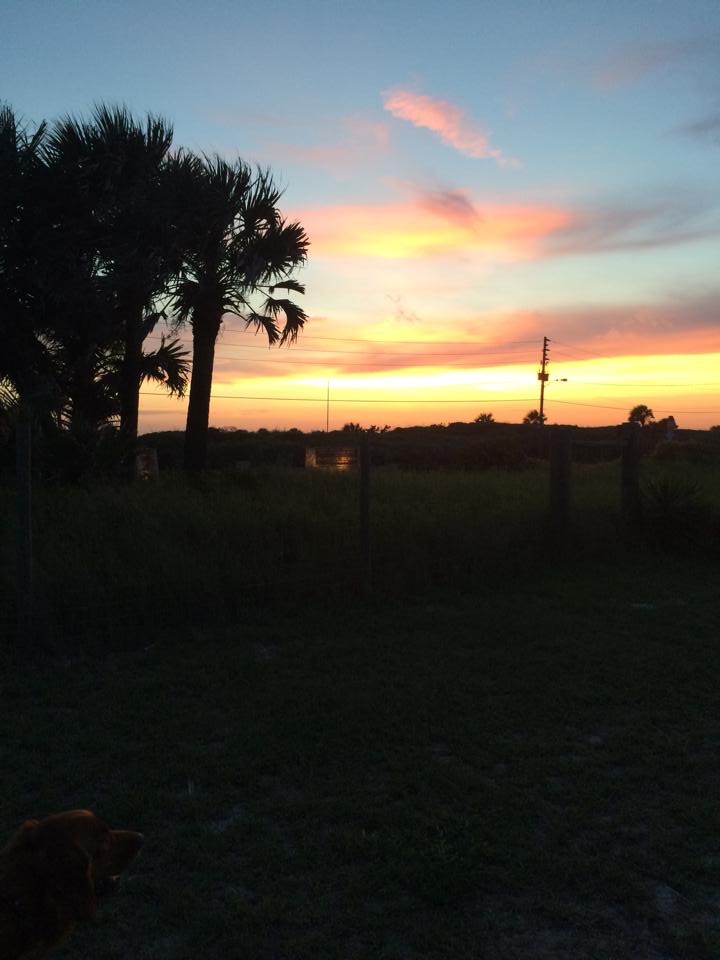 Today's post is a little delayed because of the Memorial Day holiday, but that doesn't mean I've skimped on the content. So when you've come down from your post-cookout coma, check out these great blogs for some fun interviews, a review and a giveaway where you could win a $25 Interlude Press gift card!
Bayou Book Junkie reviewed my book and I talked about the very first time I saw my name in print!
For my stop at MM Good Book Reviews, I talked about how I come up with book titles and how I feel about criticism.