VBT: Day Ten
Posted on: June 1, 2016, by : Carrie Pack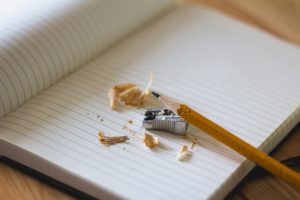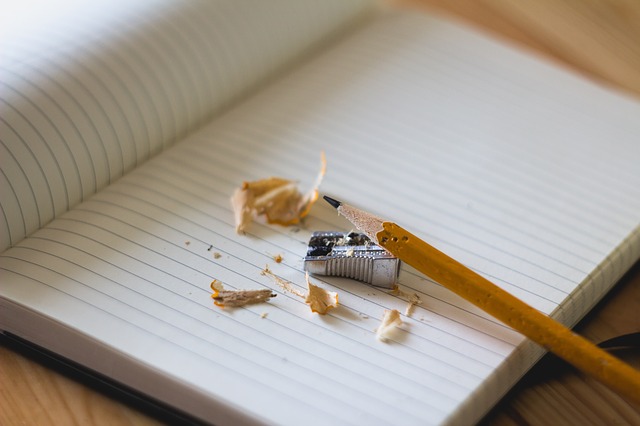 It may be the final day of my virtual book tour, but stay tuned because I have more exclusive guest posts coming up for your reading pleasure. In the meantime, check out these great blogs and enter to win that $25 Interlude Press gift card before time runs out!
At Molly Lolly I reveal a heartbreaking page from Miles's journal. There's also a review that's kind of spoilery, so if you want to avoid that, just scroll quickly. 🙂
At Prism Book Alliance I talked about 10 books that influenced me.