Visiting 'Other Worlds' through time travel
Posted on: July 10, 2016, by : Carrie Pack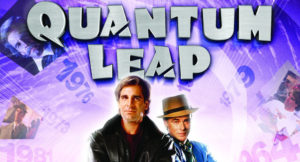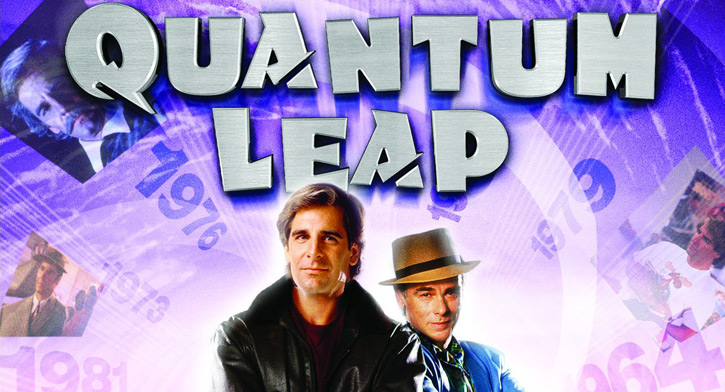 Time travel. It's a frequently visited trope in science fiction because humans are fascinated with the idea of leaping through time on a whim. But what happens if the traveler in question has no control over it?
I've recently been rewatching the TV show Quantum Leap (1987-1993) and watching Dr. Sam Beckett "leaping from life to life, striving to put right what once went wrong" is just as enjoyable as it was the first time around.
And yet, our hero in this tale is hoping that he will eventually end up in his own time and in his own body. Time travel in fiction is rife with this theme. A person jumps through time and spends the rest of the movie, book or series trying to get back to where they started.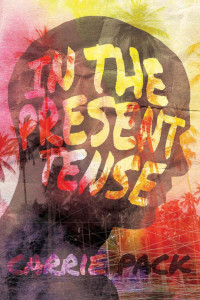 I didn't realize it as I was writing but that's the story I wrote for Miles, the main character of In the Present Tense. Miles finds himself traveling along his own timeline, thanks to an unusual dissociative disorder. His younger self is trying desperately to reconnect with this first love, while his present-day self is trying to stay with his wife and cure his time travel condition. But really, he just wants to go back to where he started. Sound familiar?
If you love time travel with a romantic twist and mysterious villains who keep trying to thwart the hero's plans, In the Present Tense might be just what you're looking for.
As part of the Science Fiction Romance Brigade's annual summer blog hop, I'm giving away an ebook copy to one lucky winner. Enter the Rafflecopter below to be entered to win my book and lots of other great prizes. Also check out the other blogs on the tour for more great scifi romance!