Authors After Dark and more!
Posted on: August 9, 2016, by : Carrie Pack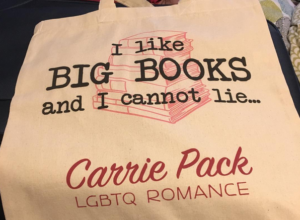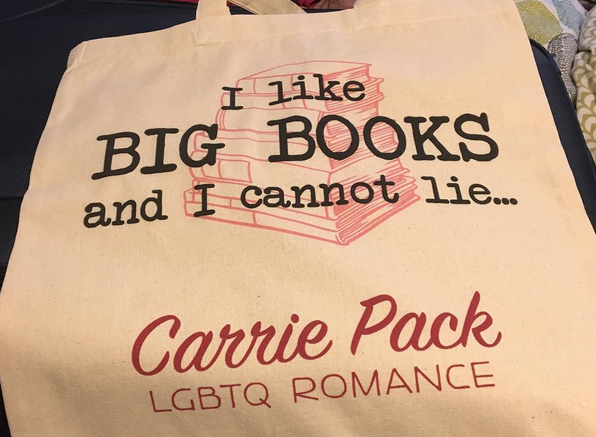 I just got back from the final Authors After Dark con and I had so much fun I'll be recovering for weeks. Special thanks to Stella Price and her staff for a great week! I also met some awesome fellow authors and hopefully picked up a few new readers.
While I was gone I was featured on some great blogs. Be sure to check these out and enter to win the great prizes at Joyfully Jay and Hart's Romance Pulse.
At Joyfully Jay I talked about the portrayal of mental illness in my work and I'm offering a giveaway. I also recently got a 4.25-star review from them. Check it out!
At J. Scott Coatsworth's blog I got to do a fun little interview where I reveal what year of my life I would live over again.
Finally, it's Time Travel Romance Week at Hart's Romance Pulse. Today I'm featured there, but there are a ton of other time travel authors for you to check out all week as well as some amazing giveaways!
Next up, I'm headed to Atlanta for the Decatur Book Festival and DragonCon. So stay tuned for more info.
(And yes, you can buy the bag pictured above. It's currently available without my logo or with my logo.)