In the Present Tense wins bronze!
Posted on: June 25, 2017, by : Carrie Pack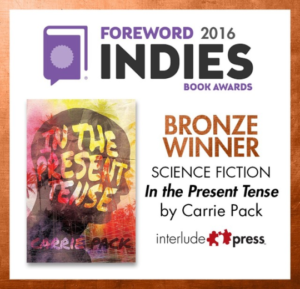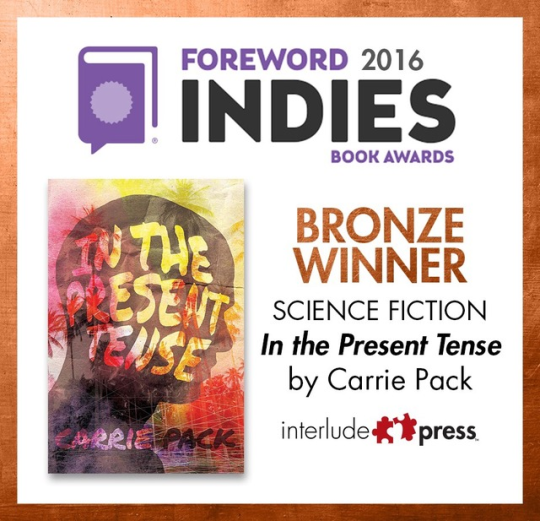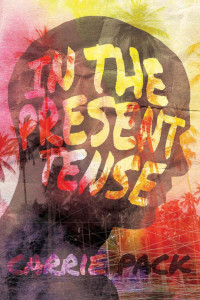 In the Present Tense is a 2016 Foreword INDIES Book of the Year Bronze Award winner for Science Fiction.
The novel a finalist in two categories: Science Fiction and LGBT.
Description:
Miles Lawson goes to sleep dreaming of a future with his boyfriend Adam, but wakes to find he is married to Ana, an acquaintance from high school. When he learns he has been time traveling, Miles is consumed with finding a cure for his rare condition—and finding his first love. As he loses control, Miles must realize that sometimes fixing your past mistakes means changing your future. But will he be able to convince Adam he is telling the truth before it's too late?