Grrrls on the Side wins bronze!
Posted on: June 15, 2018, by : Carrie Pack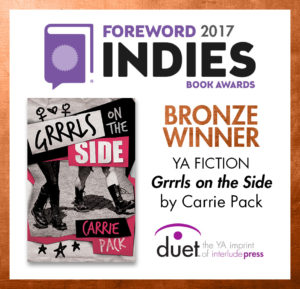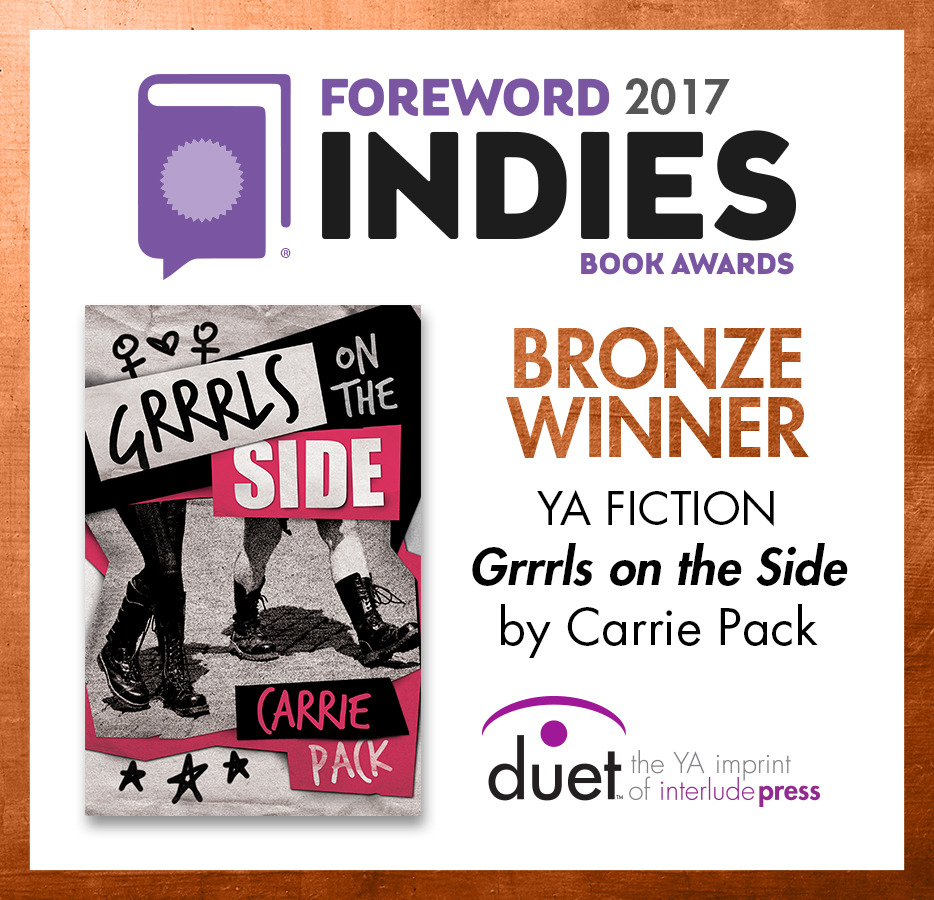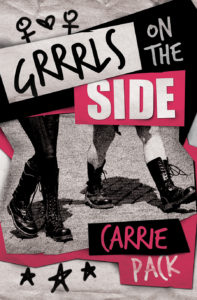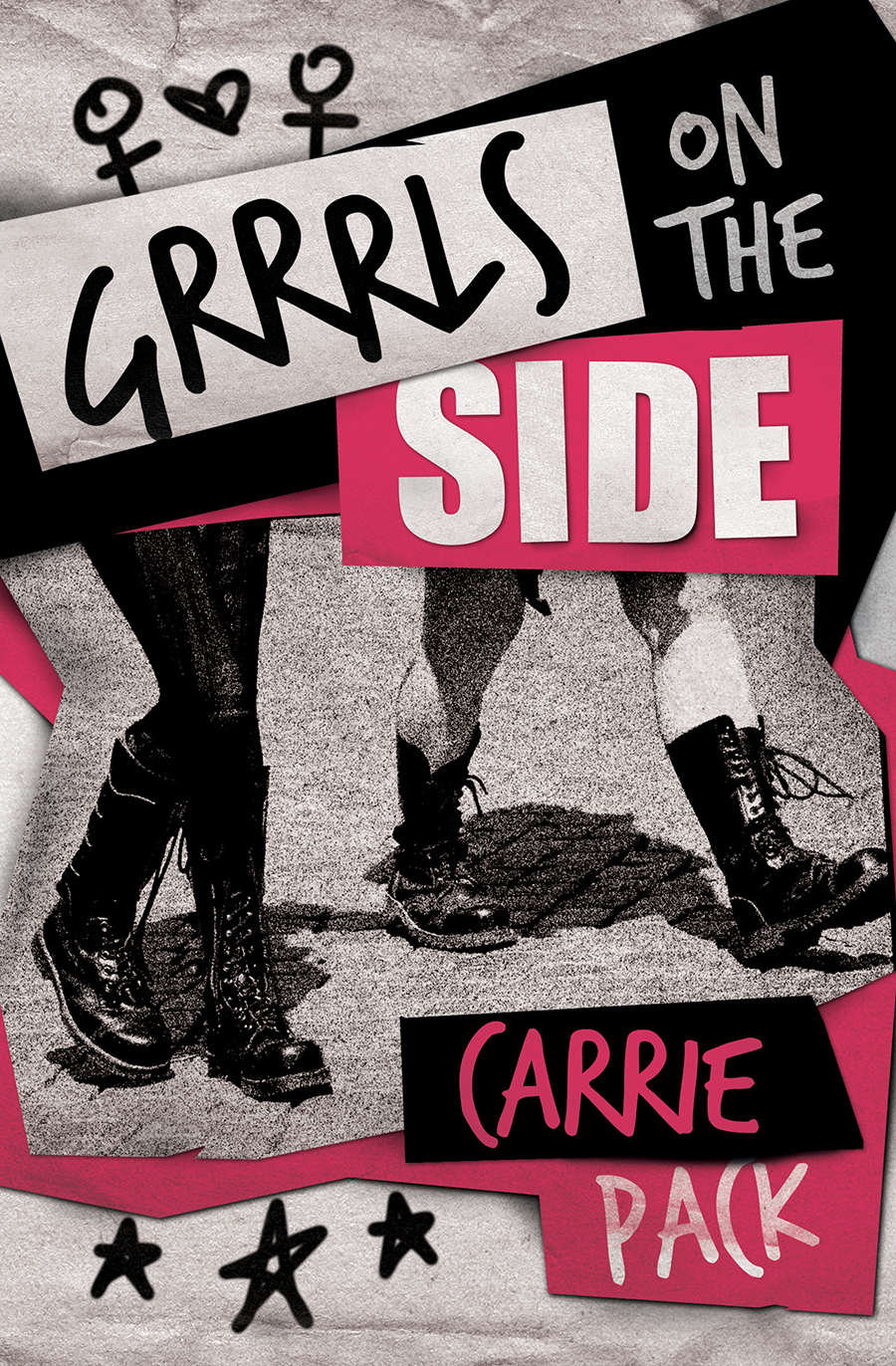 Grrrls on the Side is a 2017 Foreword INDIES Book of the Year Bronze Award winner for Young Adult Fiction.
Description:
The year is 1994 and alternative is in. But not for alternative girl Tabitha Denton; she hates her life. She is uninterested in boys, lonely, and sidelined by former friends at her suburban high school. When she picks up a zine at a punk concert, she finds an escape—an advertisement for a Riot Grrrl meet-up.
At the meeting, Tabitha finds girls who are more like her and a place to belong. But just as Tabitha is settling in with her new friends and beginning to think she understands herself, eighteen-year-old Jackie Hardwick walks into a meeting and changes her world forever. The out-and-proud Jackie is unlike anyone Tabitha has ever known. As her feelings for Jackie grow, Tabitha begins to learn more about herself and the racial injustices of the punk scene, but to be with Jackie, she must also come to grips with her own privilege and stand up for what's right.
Available from Duet Books (Interlude Press), Amazon, Target and wherever books are sold.