Grrrls on the Side
ISBN 13: 978-1-945053-21-4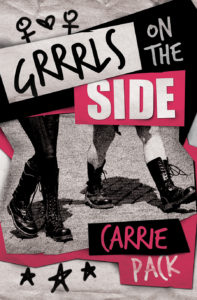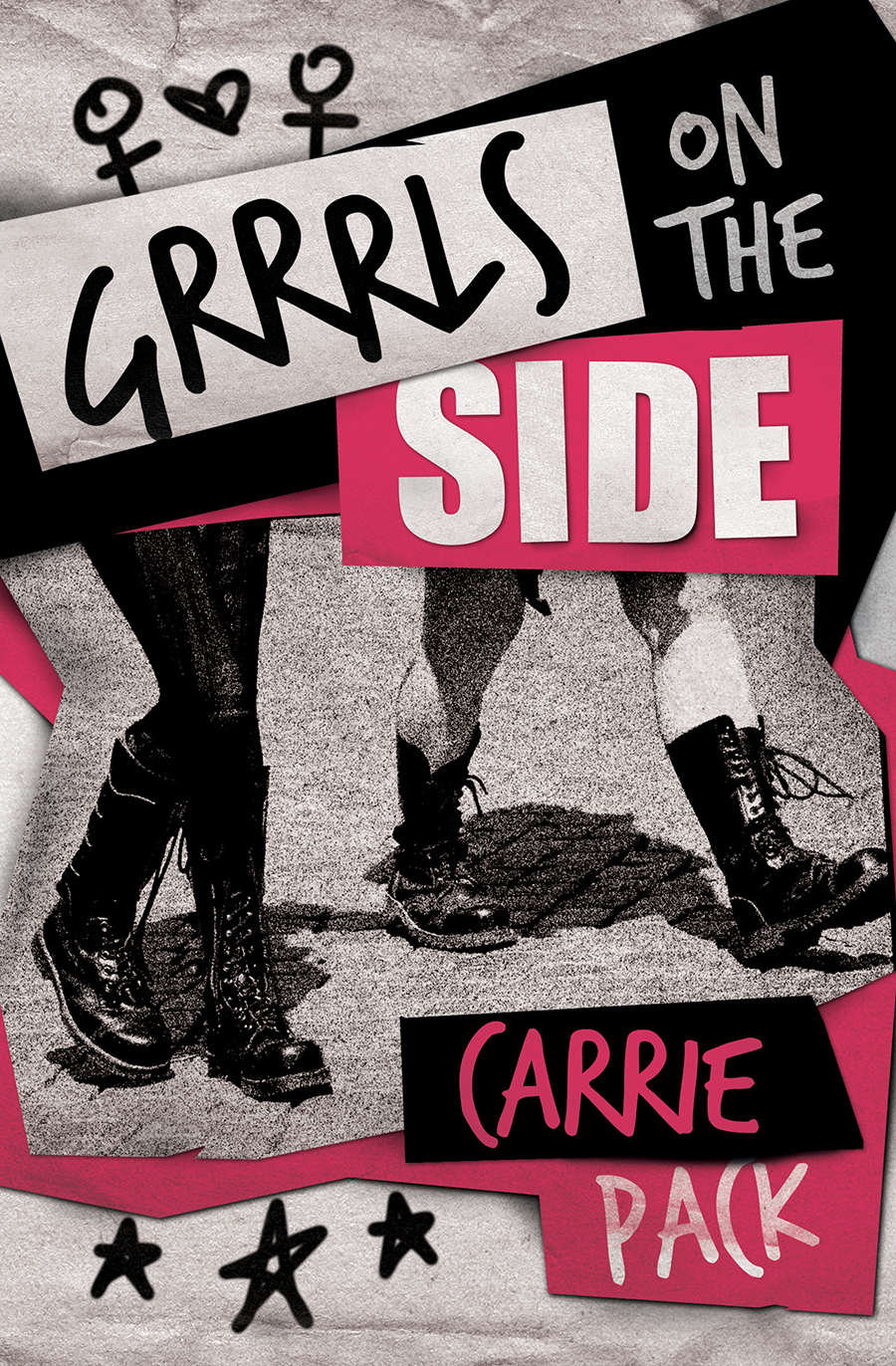 The year is 1994 and alternative is in. But not for alternative girl Tabitha Denton; she hates her life. She is uninterested in boys, lonely, and sidelined by former friends at her suburban high school. When she picks up a zine at a punk concert, she finds an escape—an advertisement for a Riot Grrrl meet-up.
At the meeting, Tabitha finds girls who are more like her and a place to belong. But just as Tabitha is settling in with her new friends and beginning to think she understands herself, eighteen-year-old Jackie Hardwick walks into a meeting and changes her world forever. The out-and-proud Jackie is unlike anyone Tabitha has ever known. As her feelings for Jackie grow, Tabitha begins to learn more about herself and the racial injustices of the punk scene, but to be with Jackie, she must also come to grips with her own privilege and stand up for what's right.
Available from Duet Books (Interlude Press), Amazon, Target and wherever books are sold.
---
In the Present Tense
ISBN 13: 978-1-941530-78-8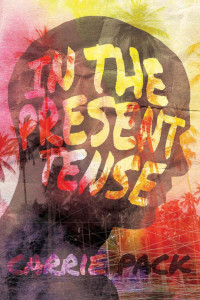 In the Present Tense received the 2016 Foreword INDIES Book of the Year Bronze Award for Science Fiction and was also a finalist for Book of the Year in the LGBT category.
Miles Lawson goes to sleep dreaming of a future with his boyfriend Adam, but wakes to find he is married to Ana, an acquaintance from high school. When he learns he has been time traveling, Miles is consumed with finding a cure for his rare condition—and finding his first love.
Traveling more frequently, Miles assembles the puzzle pieces of his life and, in doing so, alienates his wife. As he loses control, Miles must realize that sometimes fixing your past mistakes means changing your future. But will he be able to convince Adam he is telling the truth before it's too late?
Available from Interlude Press and major booksellers.
---
Designs on You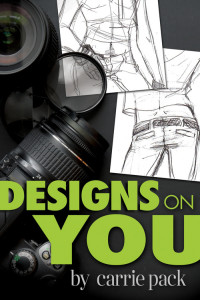 ISBN 13: 978-1-941530-04-7
If graphic designer Scott Parker has to design one more cupcake company logo, he might lose it. When tasked with retouching photos for a big fashion client, a stunning, lanky model mesmerizes Scott and occupies his fantasies long after the assignment is finished.
When the model is assigned to one of Scott's projects, Scott discovers that the object of his desire is nothing like what he imagined. Despite Jamie Donovan's aloof and dismissive behavior, Scott struggles to forge a friendship with him, all the while trying to keep his attraction at bay.
Will Jamie follow through on signals that he may be interested, or will he forever be the beautiful man in the photograph, an untouchable fantasy?
Available from Interlude Press and major booksellers.
---
Coming Soon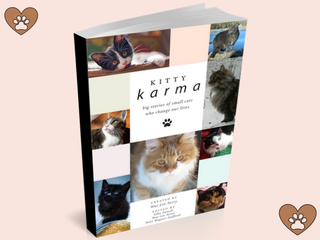 Kitty Karma: Big Stories of the Small Cats Who Change Our Lives is a collaborative book with stories donated by cat rescue workers, cat sanctuary and shelter volunteers, feral colony caretakers, conscious vets, compassionate cat café owners, amazing fosters and awesome cat parents from around the world.
ALL net proceeds from book sales will go to these three incredible cat shelter charities – Il Gattaro D'aleppo, Whangamata CAT in New Zealand, and Abaykitties in Hawaii.
Visit www.kittykarmabooks.com for more information on this amazing project. Donate to the Indiegogo campaign.